Coaching, as defined by the International Coach Federation is; "an ongoing professional relationship that helps people produce extraordinary results in their lives, career, businesses or organizations. It is aimed at helping clients discover their goals for improvement, define specific goals and strategies, for reaching these goals and then enable the client, through ongoing counseling, to achieve these goals. It assumes that the client is the expert in his or her life and work and that he or she is creative, resourceful and whole.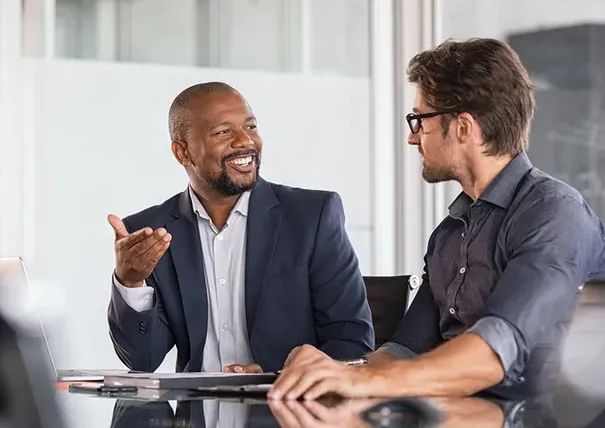 ---
Most personal coaching clients are focused on the development of an ideal future self, an ideal career, or an ideal family life. Unlike the therapy relationship where the therapist has power differential, coaches perceive themselves as equals in the coaching relationship.
Dr. Clinton Sims will no longer provide therapeutic services and will only service those who fulfill the definitions established above as coaching clients. He will refer any present or future client to an appropriate clinician and serve as a coach for those seeking such coaching services.
His specific niche is to service post high school adults seeking career or personal change/development.