Career, Education, and Personal Development Coach
My Mission
To COACH those who may feel a little disconnected, unsure, or lost in their present life.
To COACH those that may never feel whole in their career or relationships, assisting them in self-fulfillment.
My Journey
As a young man, graduating high school in a northeastern community heavily influenced by fortune five hundred companies, I began my pursuit of higher learning at Union County Technical Institute in Scotch Plains, New Jersey. That educational experience was orchestrated by loving and committed parents who provided direction for a lost teenager regarding future goals. Nonetheless, I earned an Associate's in Applied Sciences Degree (AAS), specializing in chemical technology, working as a lab technician in research and development. Although I accomplished some success working within wastewater treatment, fibers and plastics, and mayonnaise, I nonetheless felt unfulfilled and outside of my true personal strengths. For 12 years, I felt like a square peg trying to fit into a round hole!
---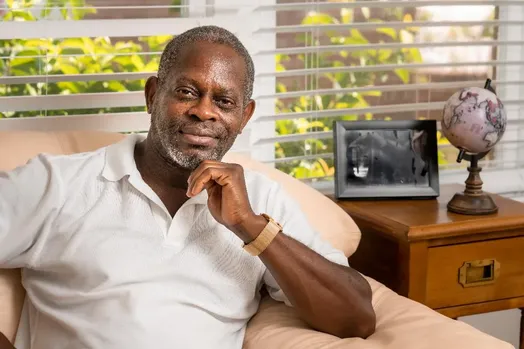 My Turning Point
After much soul-searching, I re-entered the field of academia, eventually earning a Bachelor of Arts Degree in Psychology from Rutgers College. In accordance, my journey into the discipline of psychology has been one of personal development and professional development. I continued my education as a graduate student at Pace University, New York City, where I earned my Masters of Education Degree (Ms. Ed.) and my Doctorate in Applied Psychology (Psy. D).
Realization
How does one go from working in research and development, utilized as an essential team member that developed Hellman's Low-Fat and No-Fat mayonnaise, to becoming someone passionate about his desire to help people? It comes from gaining a better understanding of my personal skill set, a newfound belief in myself, and a commitment to becoming the best individual that I could be. It comes from the belief that within every person, there is yet more to be developed. It comes from the idea that if I could work through some of the most challenging, self-imposed "issues" of life, others could also.